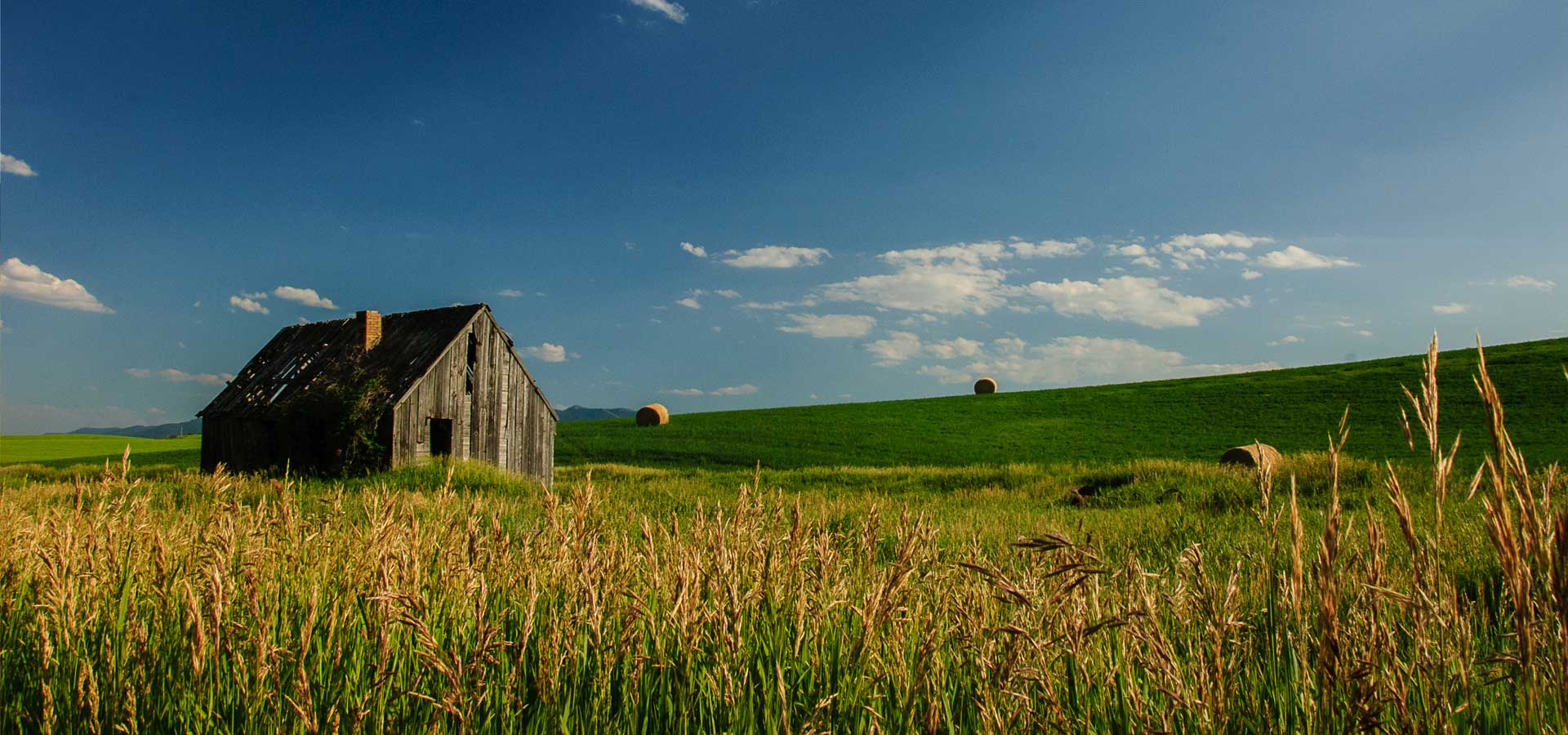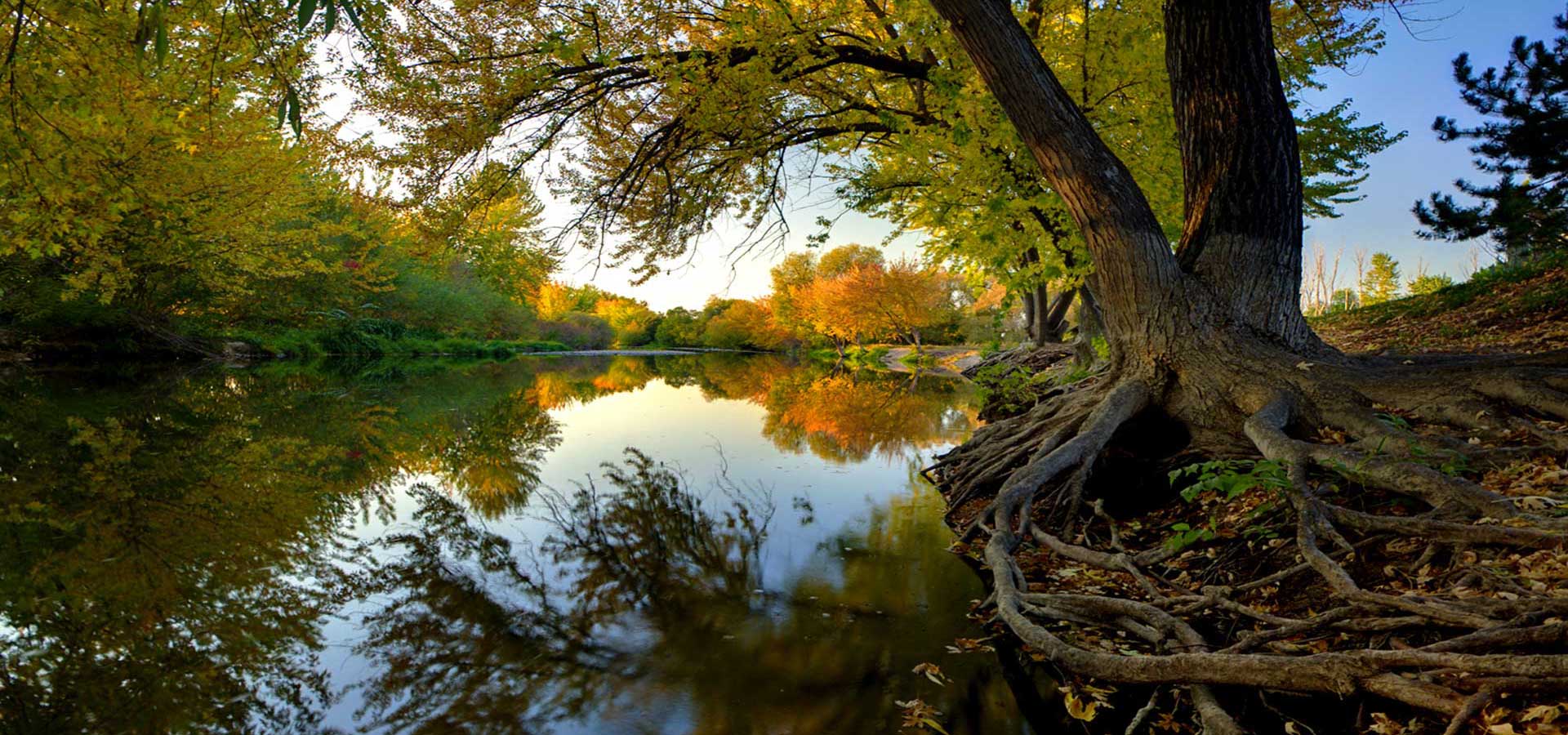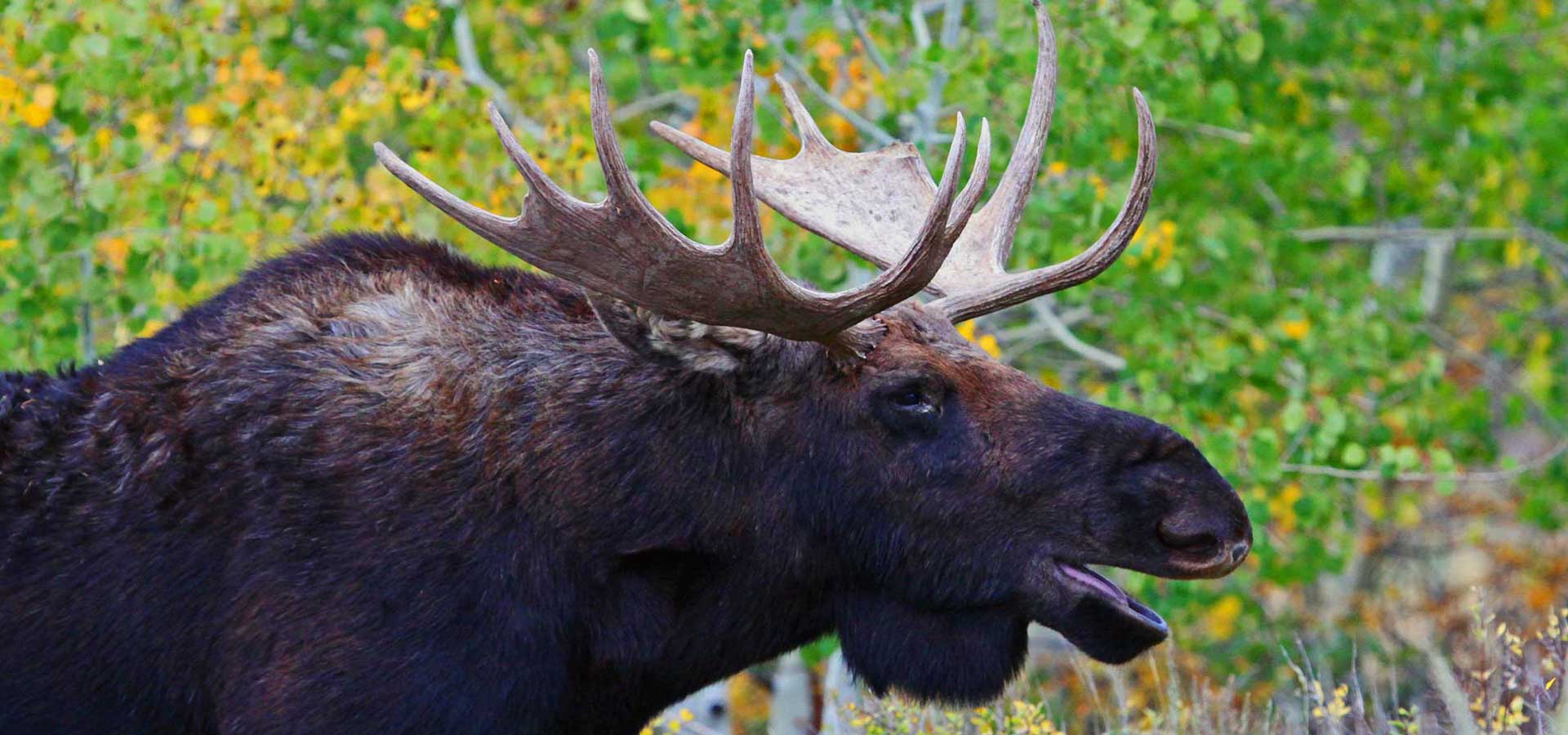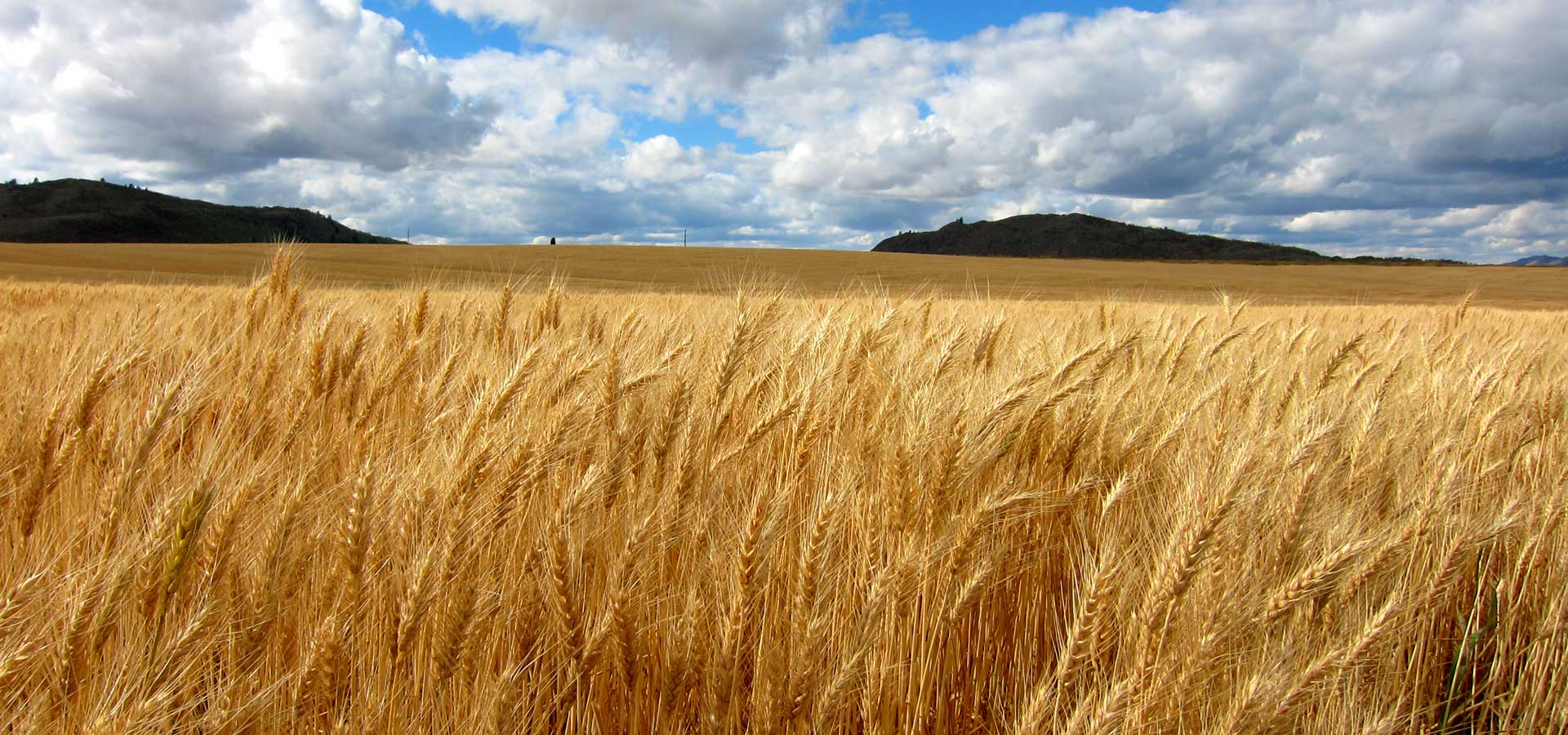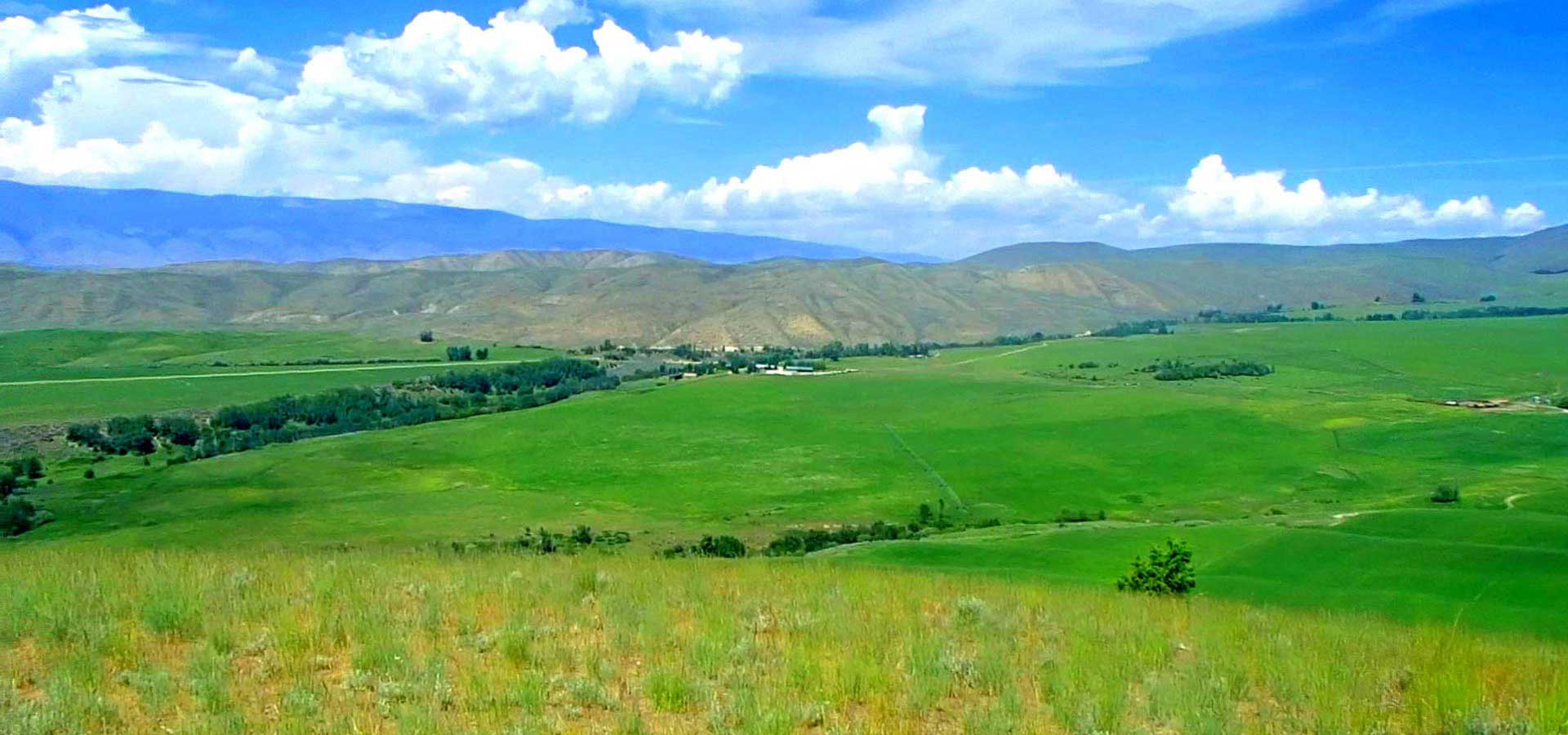 ---
Connect to local land and energy conservation resources in Idaho
Select a Region to connect with local resources and people to help you achieve your conservation based goals and outcomes.

What's News [ Archive ]
Conservation, Timber Come Together for Conference on National Forests
COEUR D'ALENE, Idaho – A diversity of stakeholders in the West's national forests are coming together for a two-day workshop in Idaho.
The "Resilient Landscapes, Thriving Communities" conference is taking place in Coeur D'Alene today and tomorrow in the spirit of collaboration between conservationists, the timber industry, the U.S. Forest Service and local elected officials. Read more here.